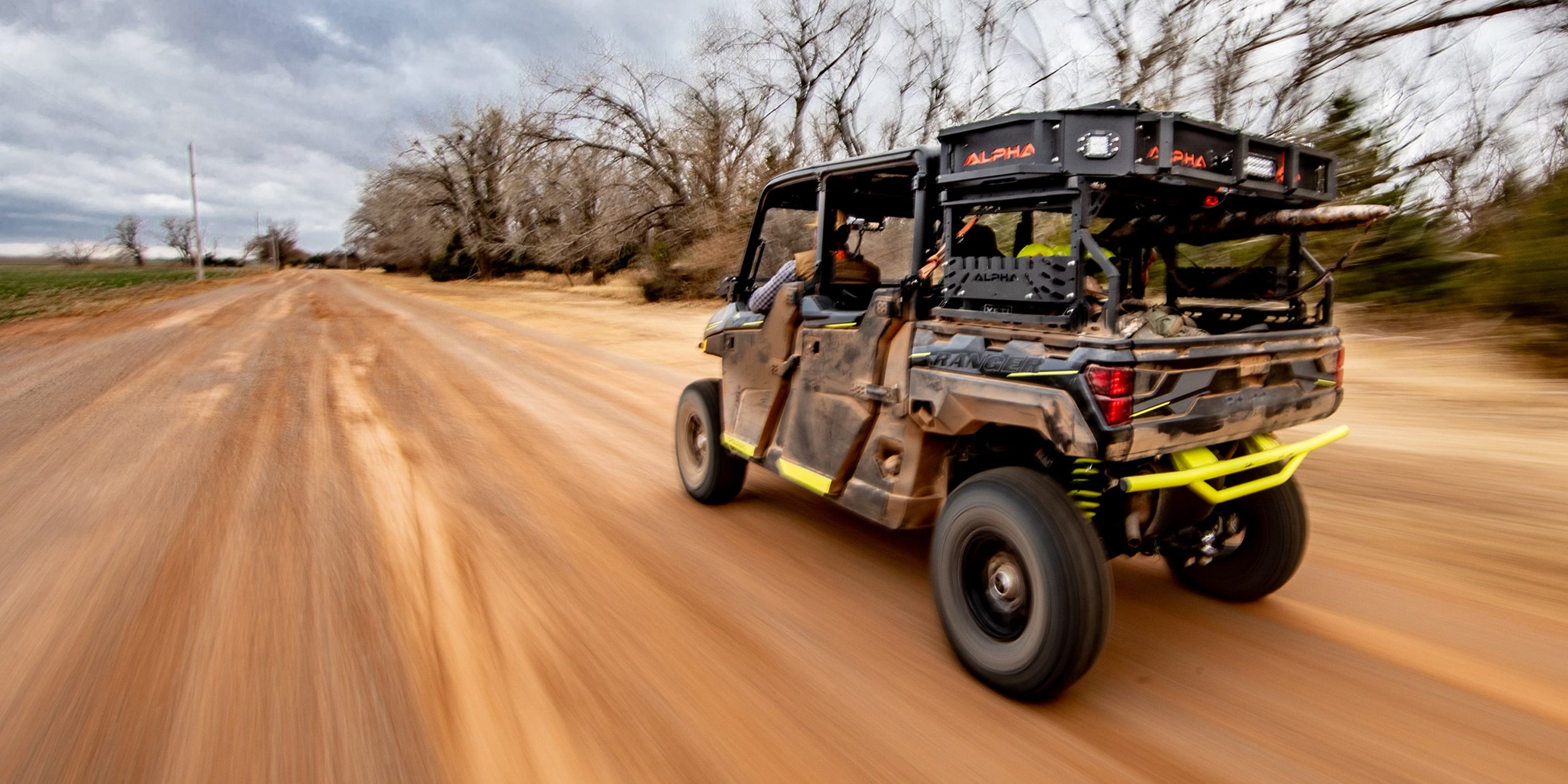 Ultimate Rack Setup Giveaway
The Most Complete UTV Rack System. Ever.
We're giving away a Alpha Adapt Ultimate Rack System to one lucky winner. Compatible across both Can-Am and Polaris UTVs, the Ultimate Rack System is our premeire setup, and includes a wide array of Alpha's accessories to further customize your rack.
Entry Rules
In order to be chosen, all 3 conditions must be met upon the time of the drawing.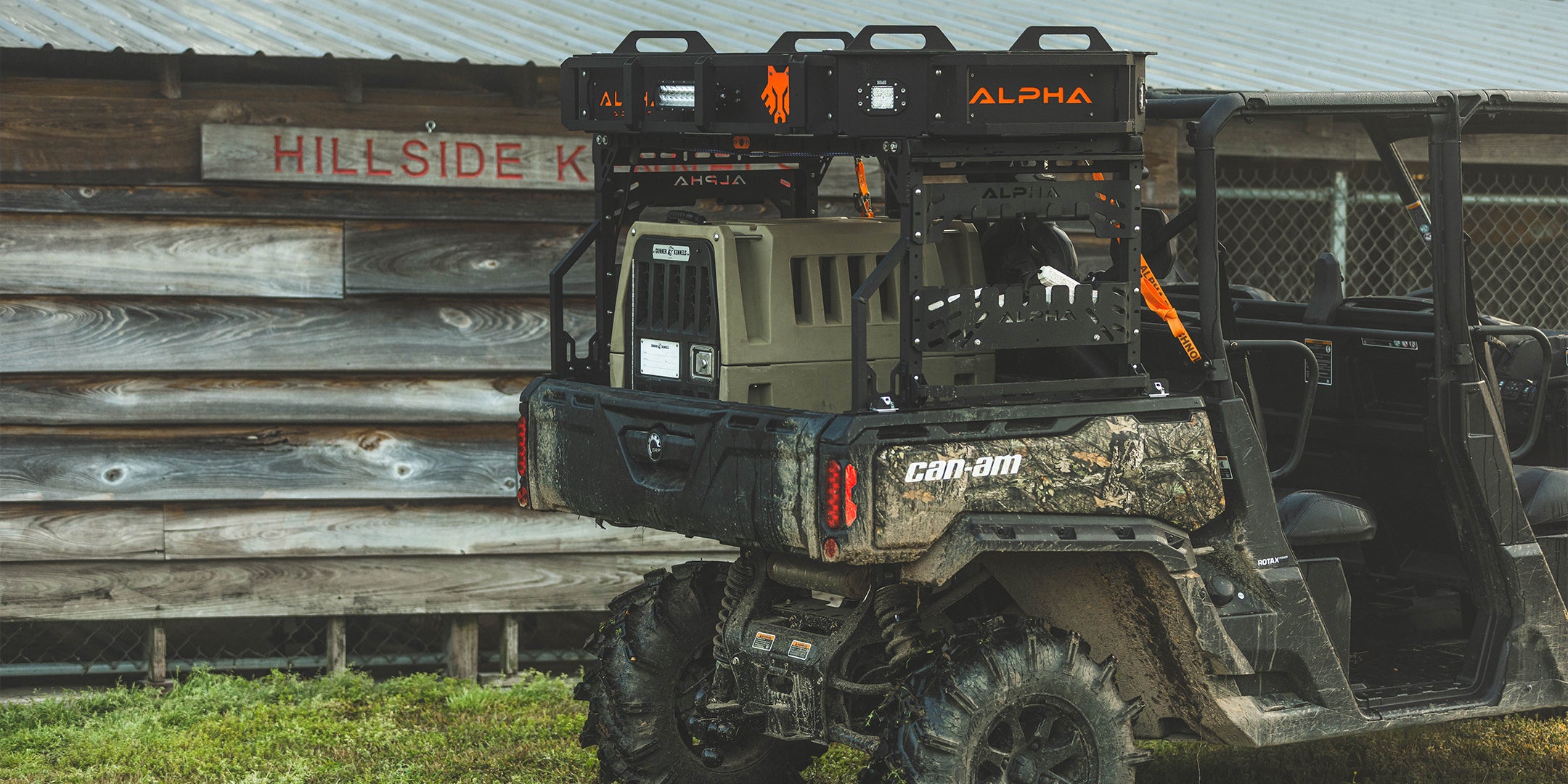 Entry Period
August 14 - September 18
Sign up below during the entry period to be automatically entered to win an Ultimate Rack setup.