Introducing Milwaukee® Packout Mounting Plates
A Place for Every Tool
The Most Complete UTV Rack System Ever
Introducing The Alpha Adapt
Any Scenario. Any Time.
The do-it-all rack system
Built to handle everything from farms during the work week to trails during the weekend, the Alpha Adapt Rack System seamlessly transitions to whatever activity you put it up against. Lift it up high to make room below or drop it down low and load it up - the Alpha Adapt can handle it.
CONTACT US ABOUT A
CUSTOMIZED INSTALL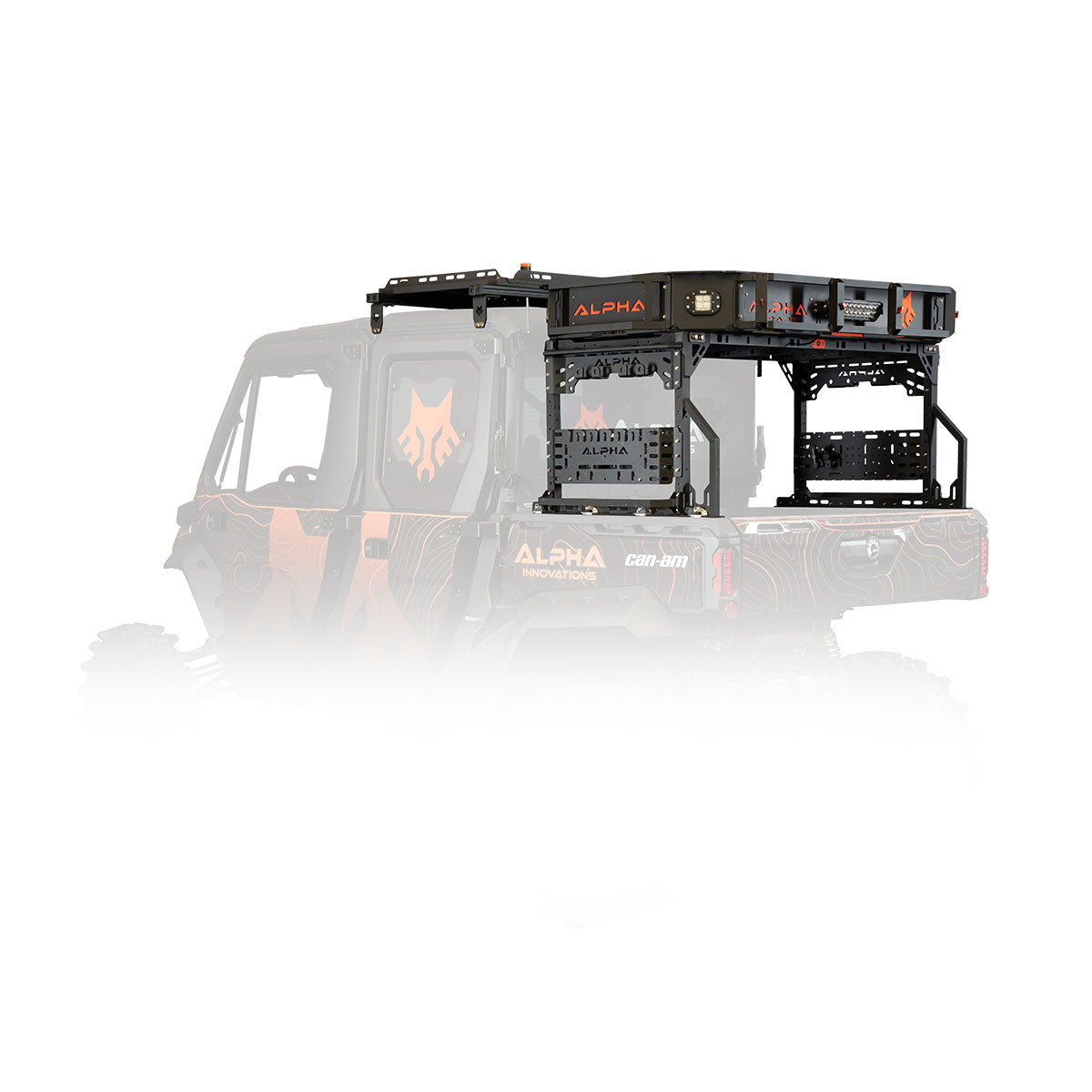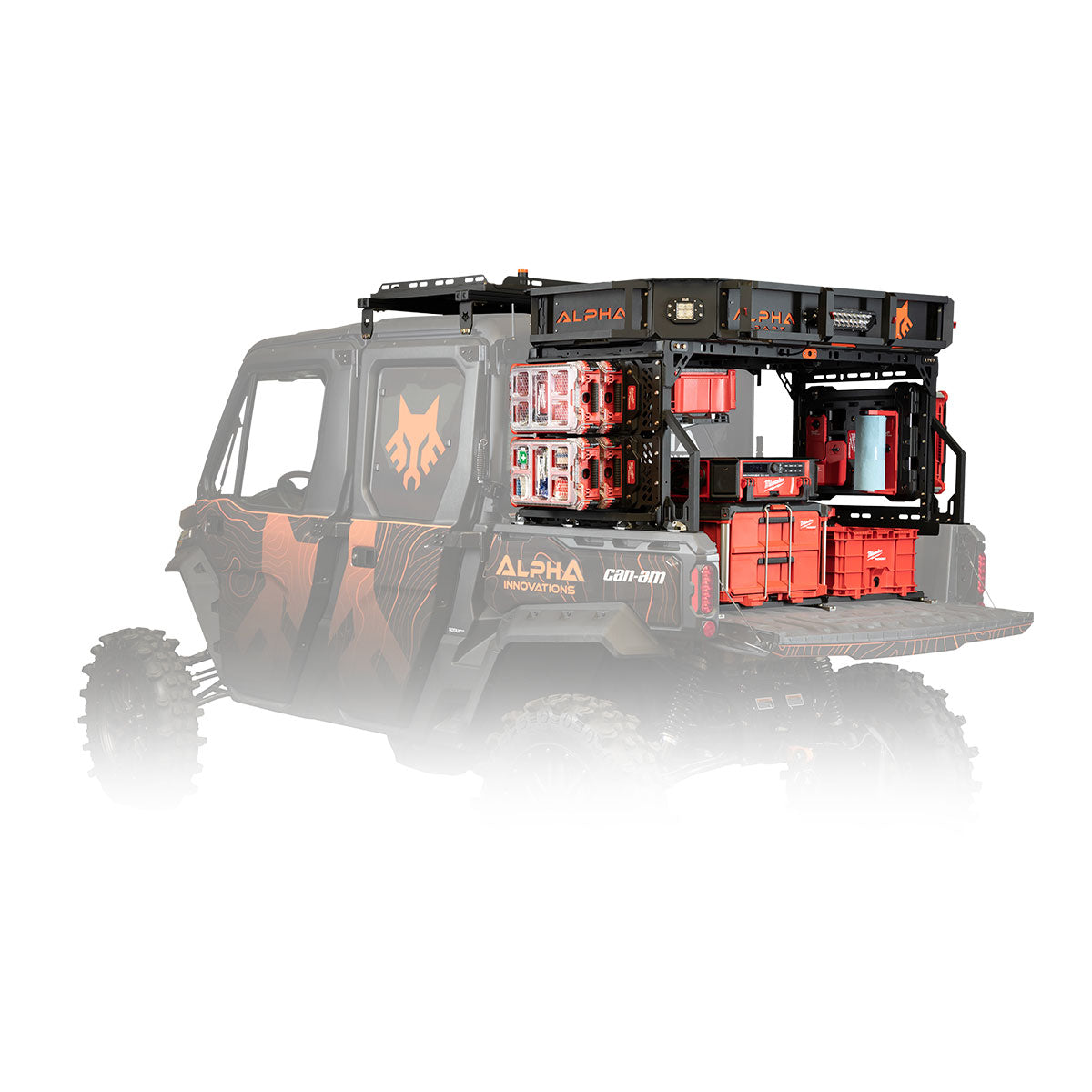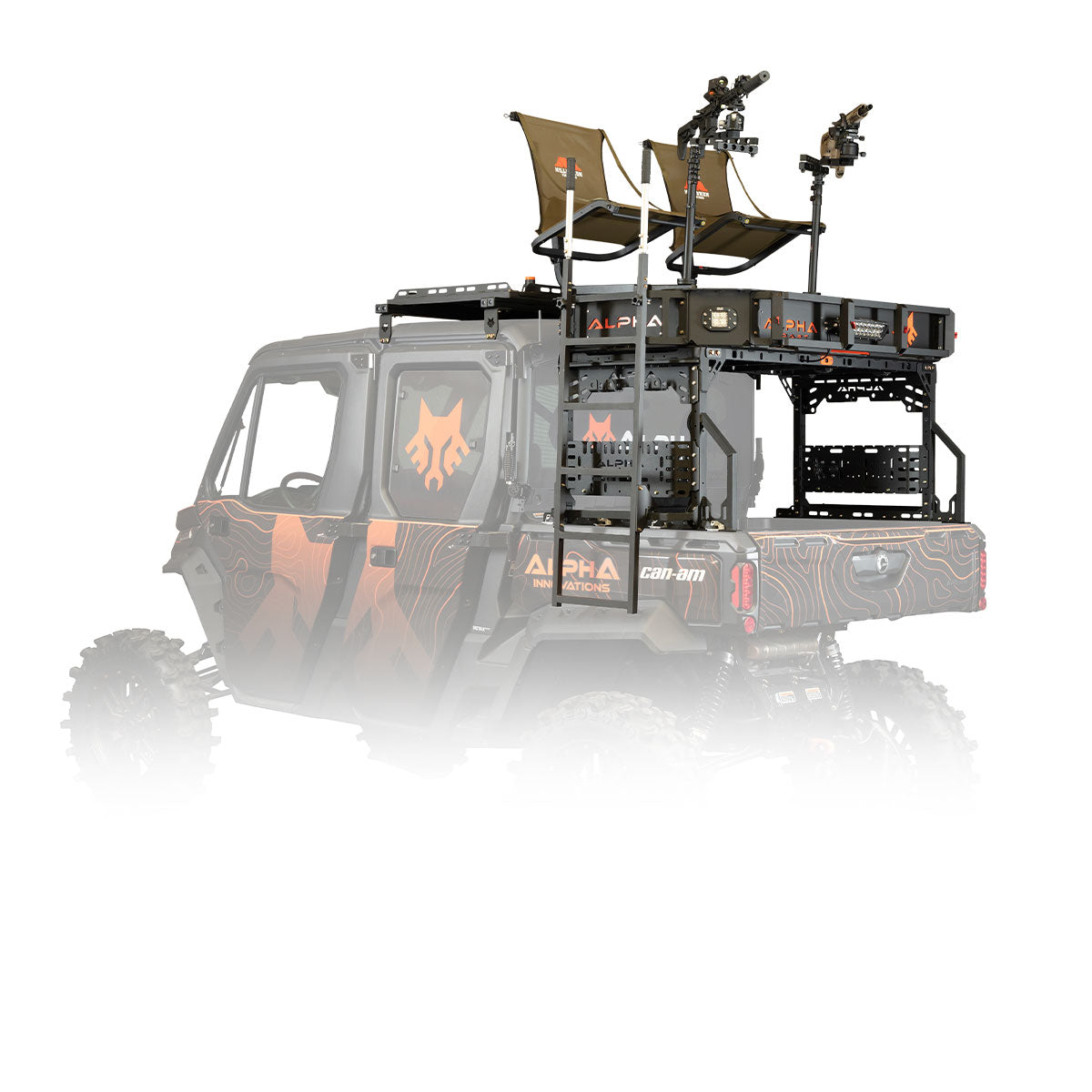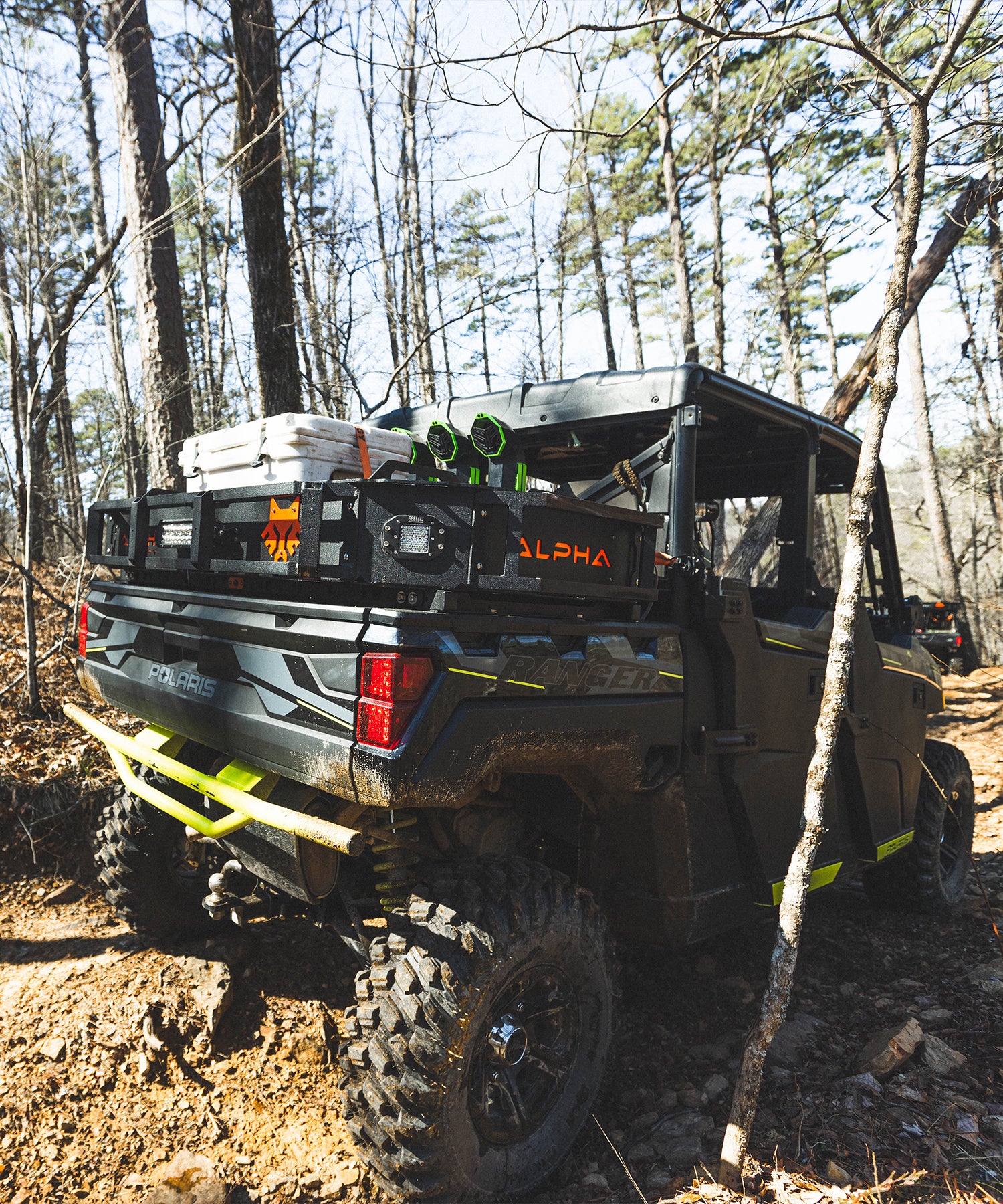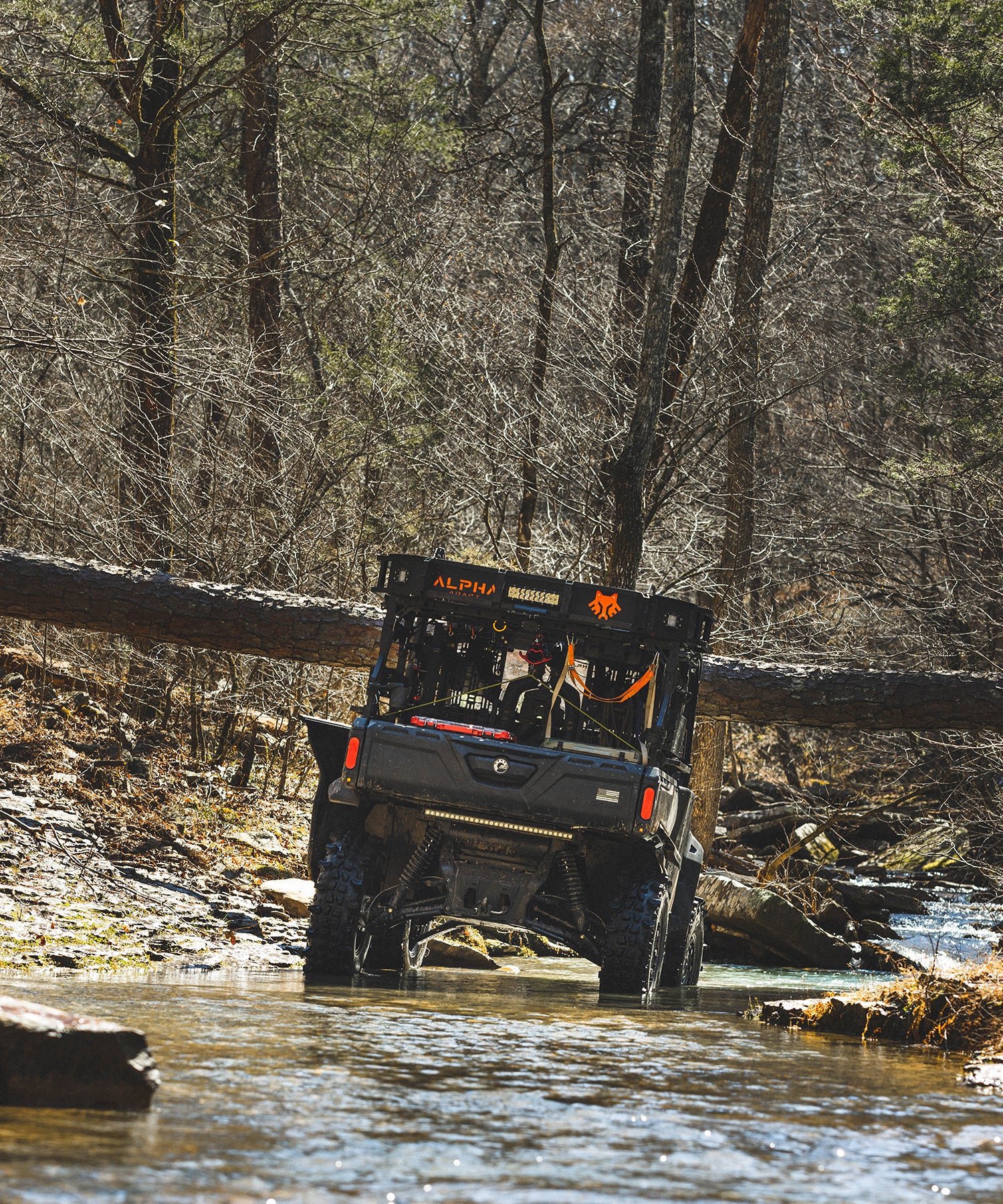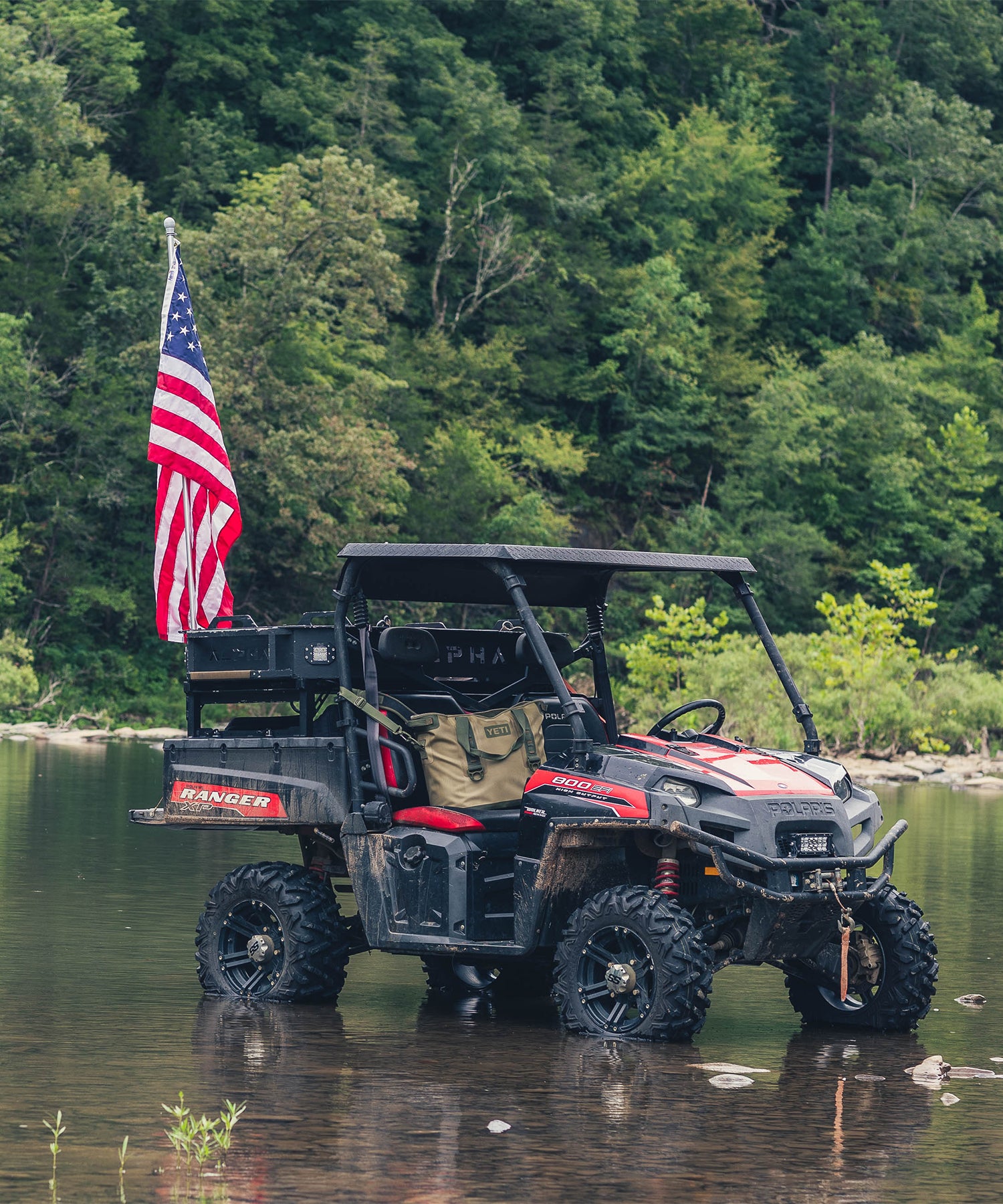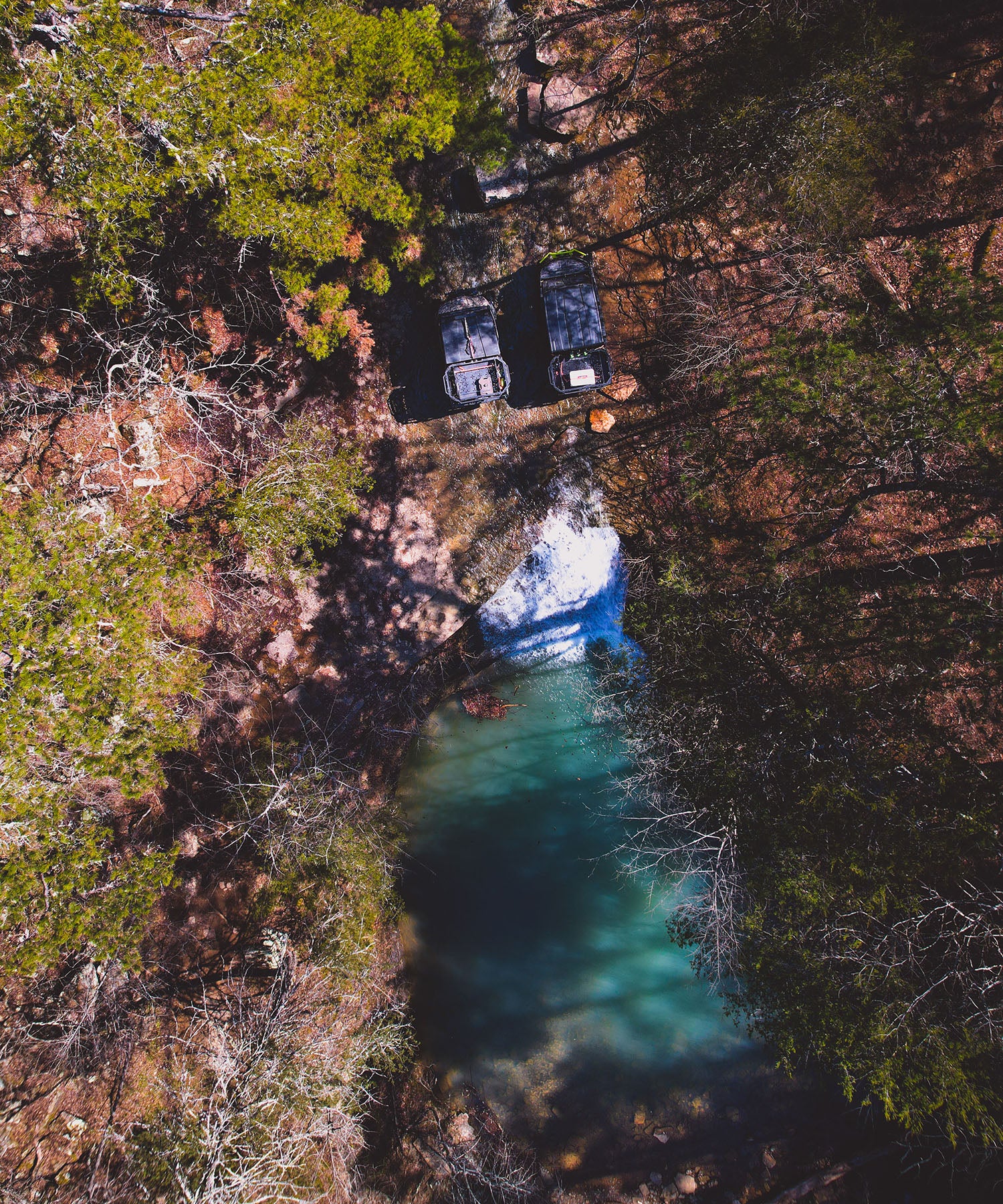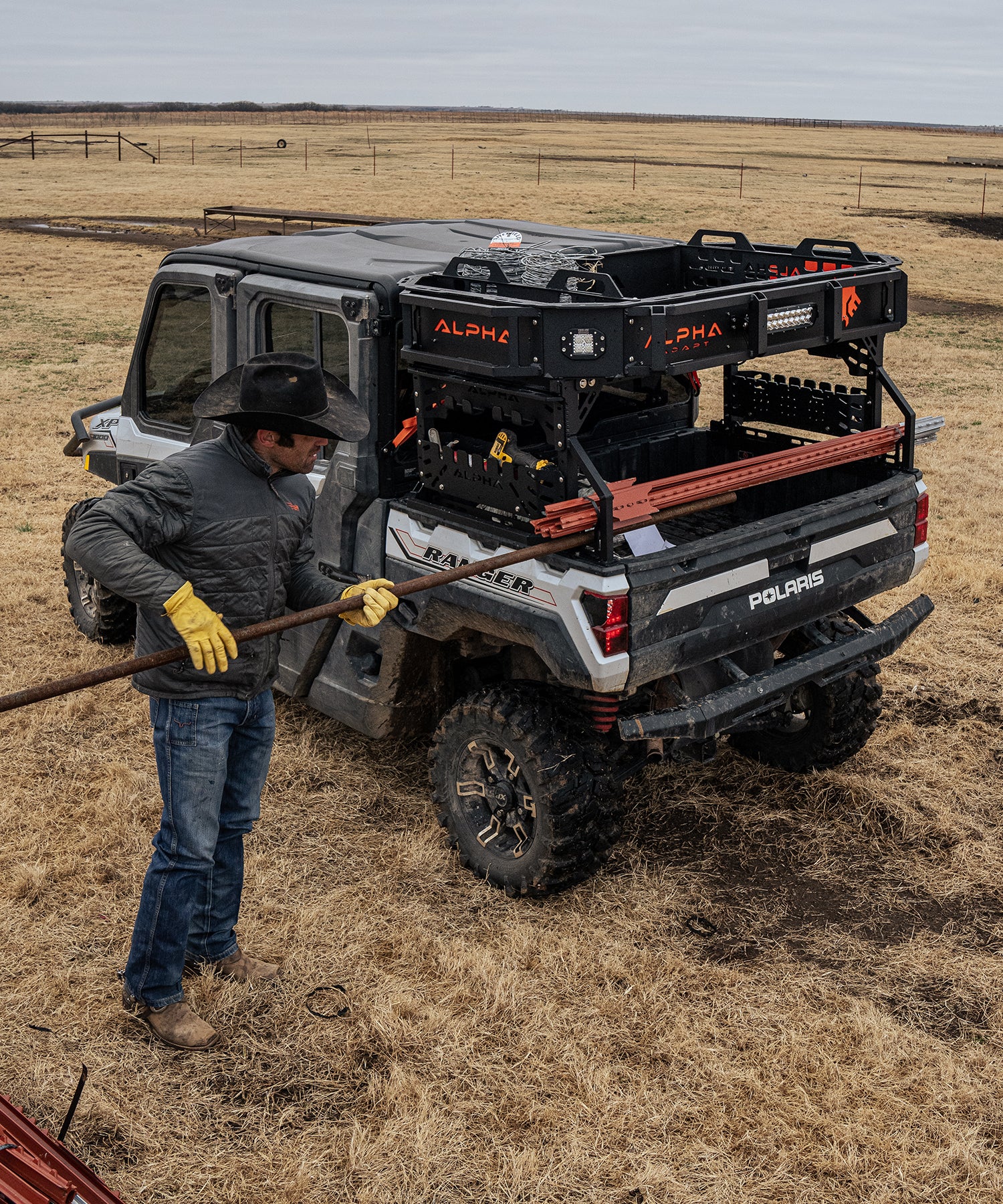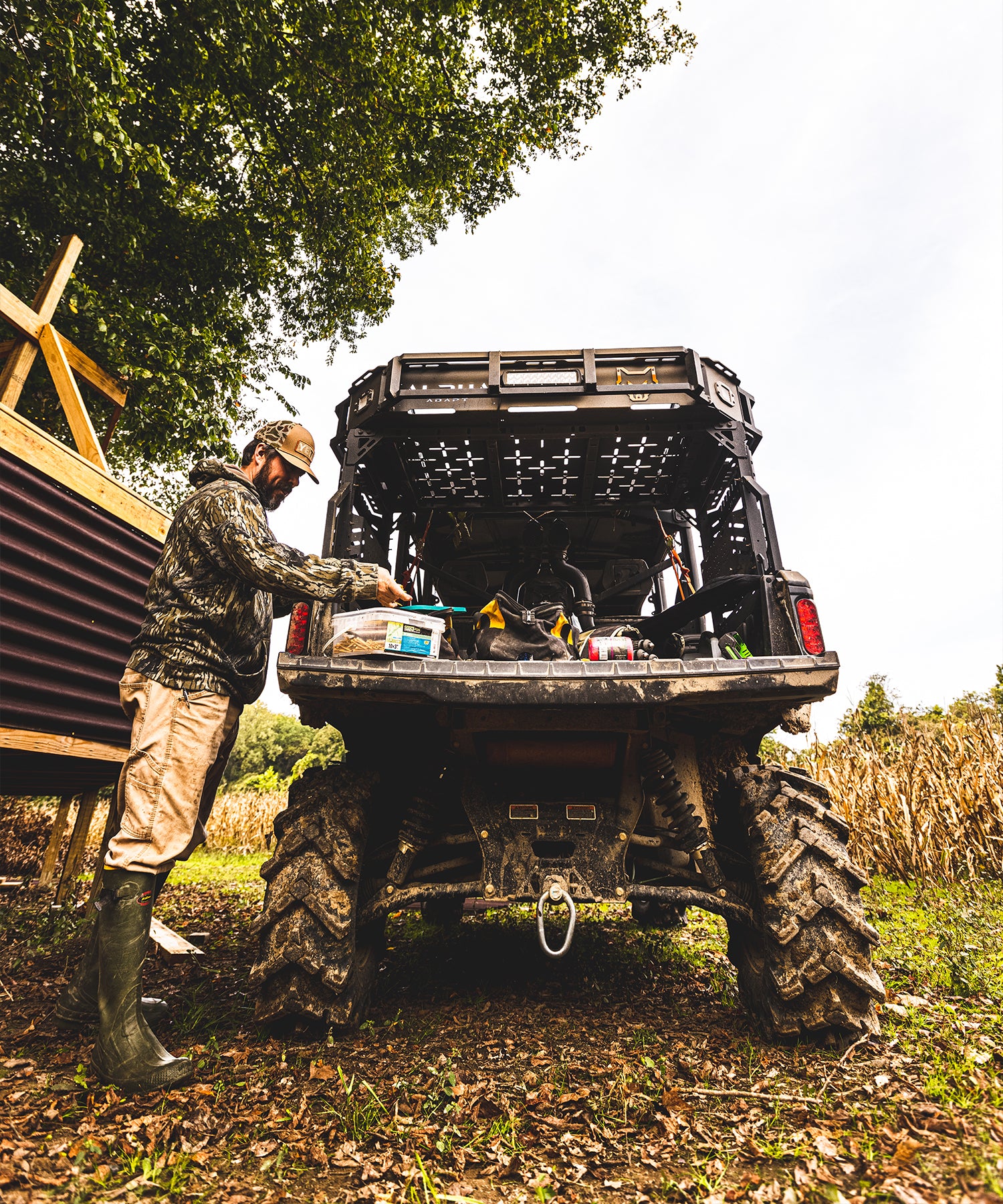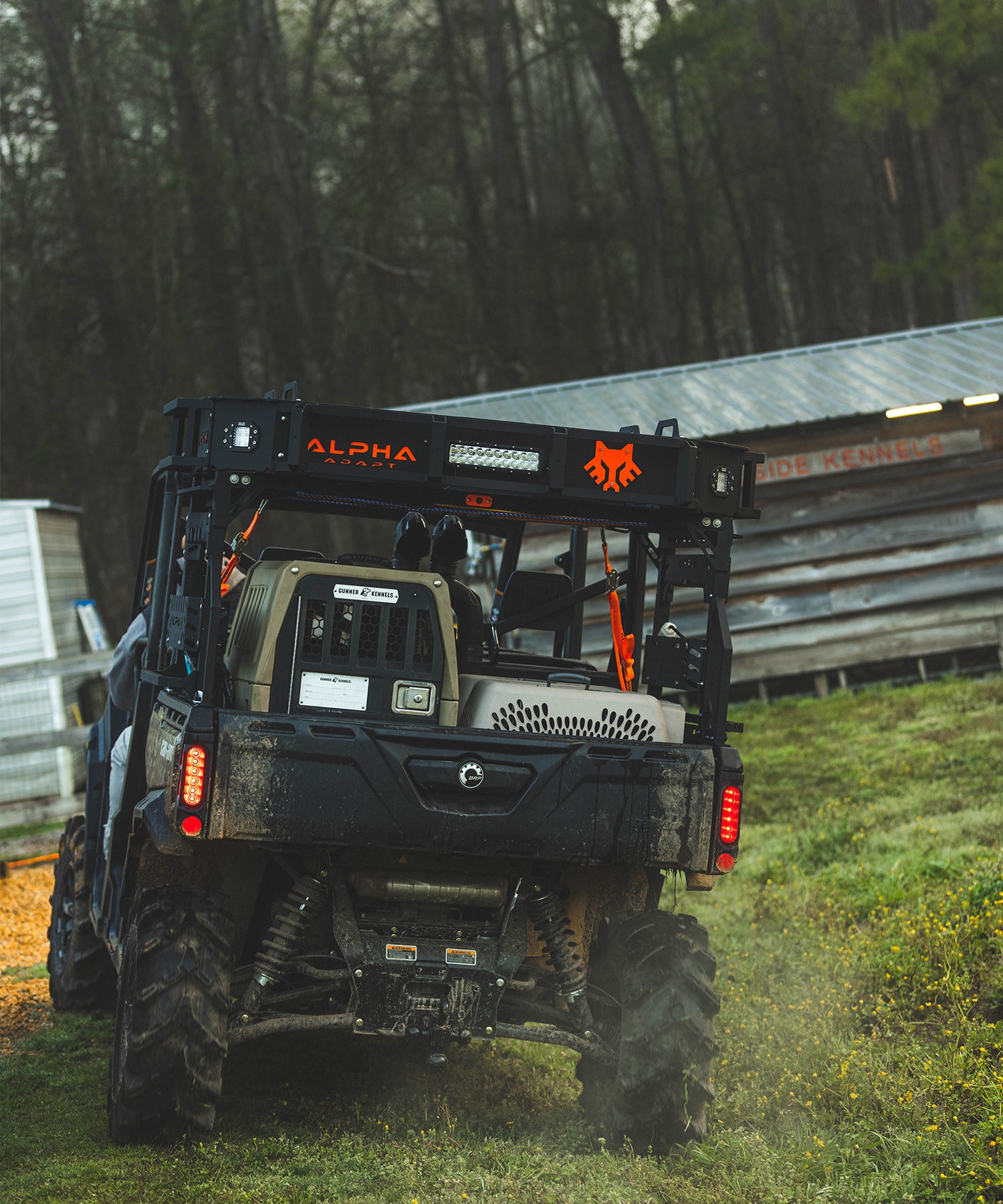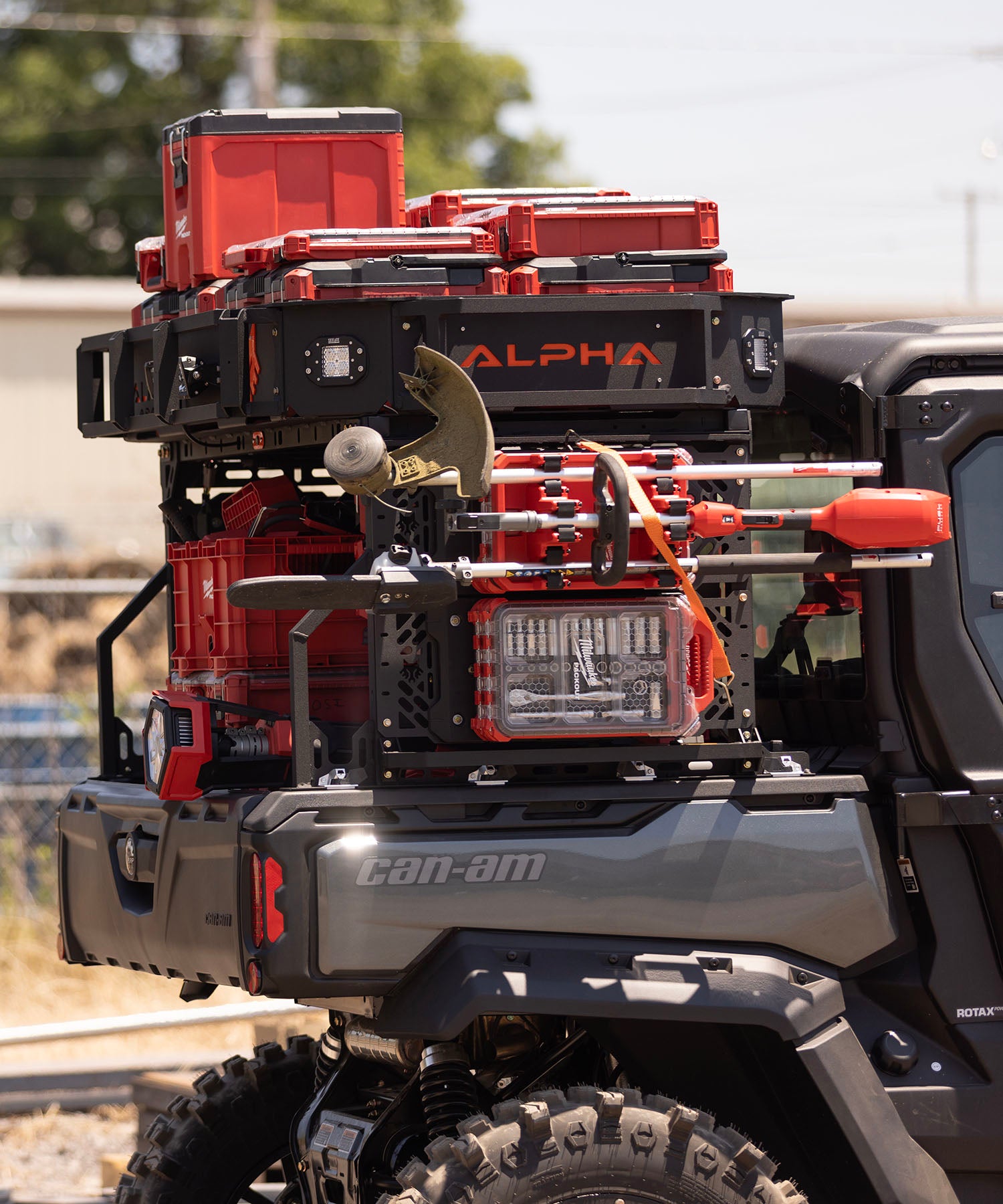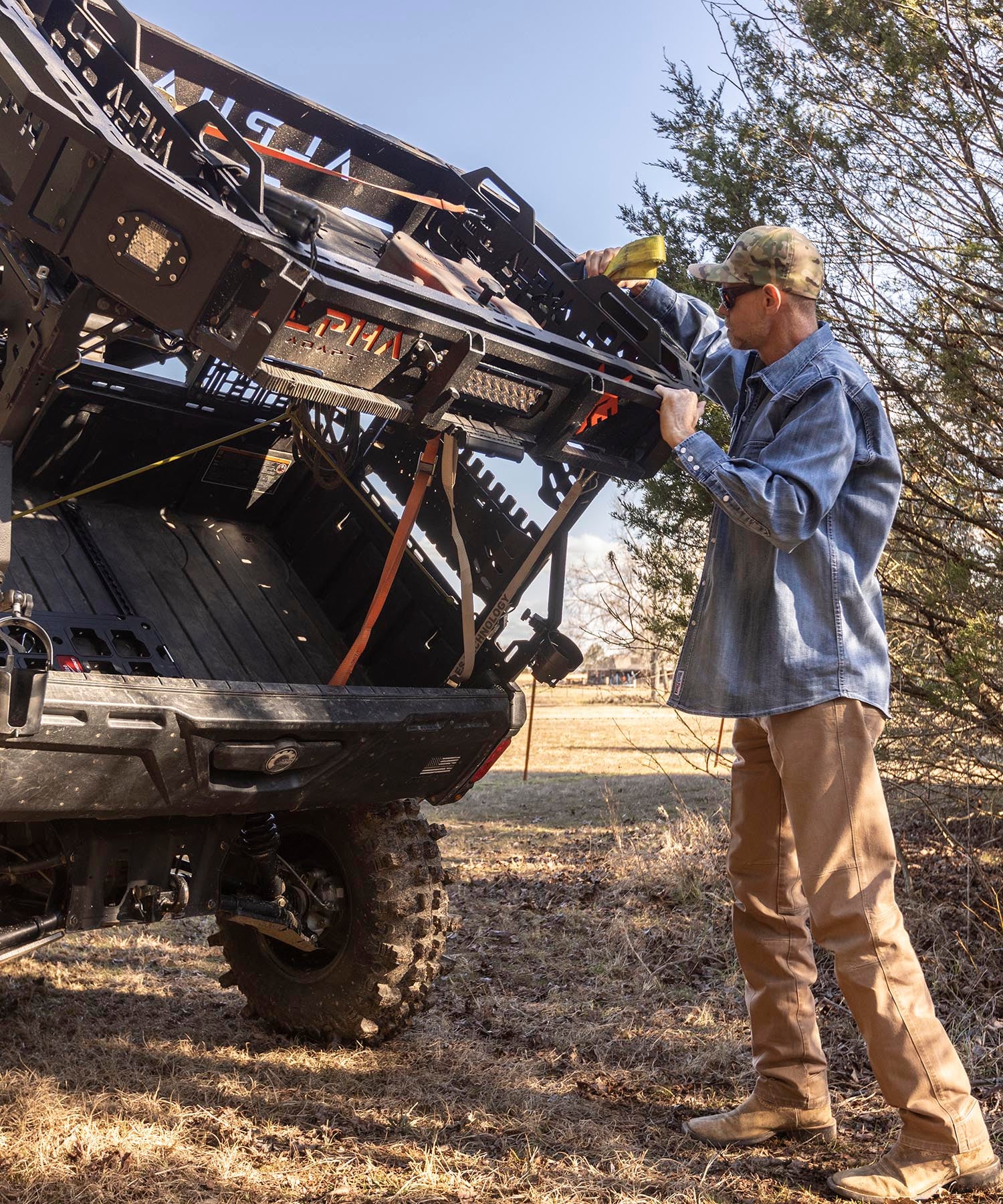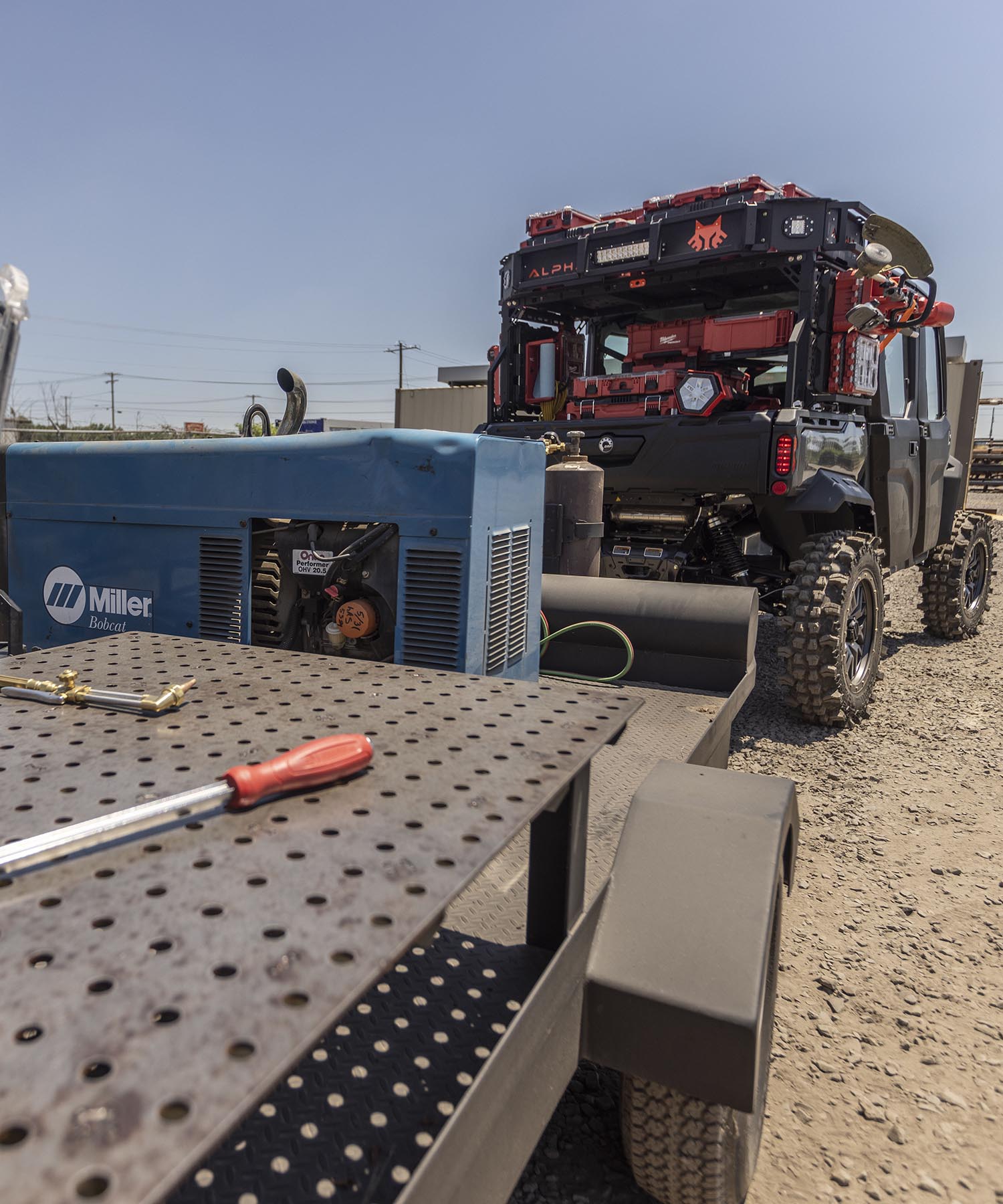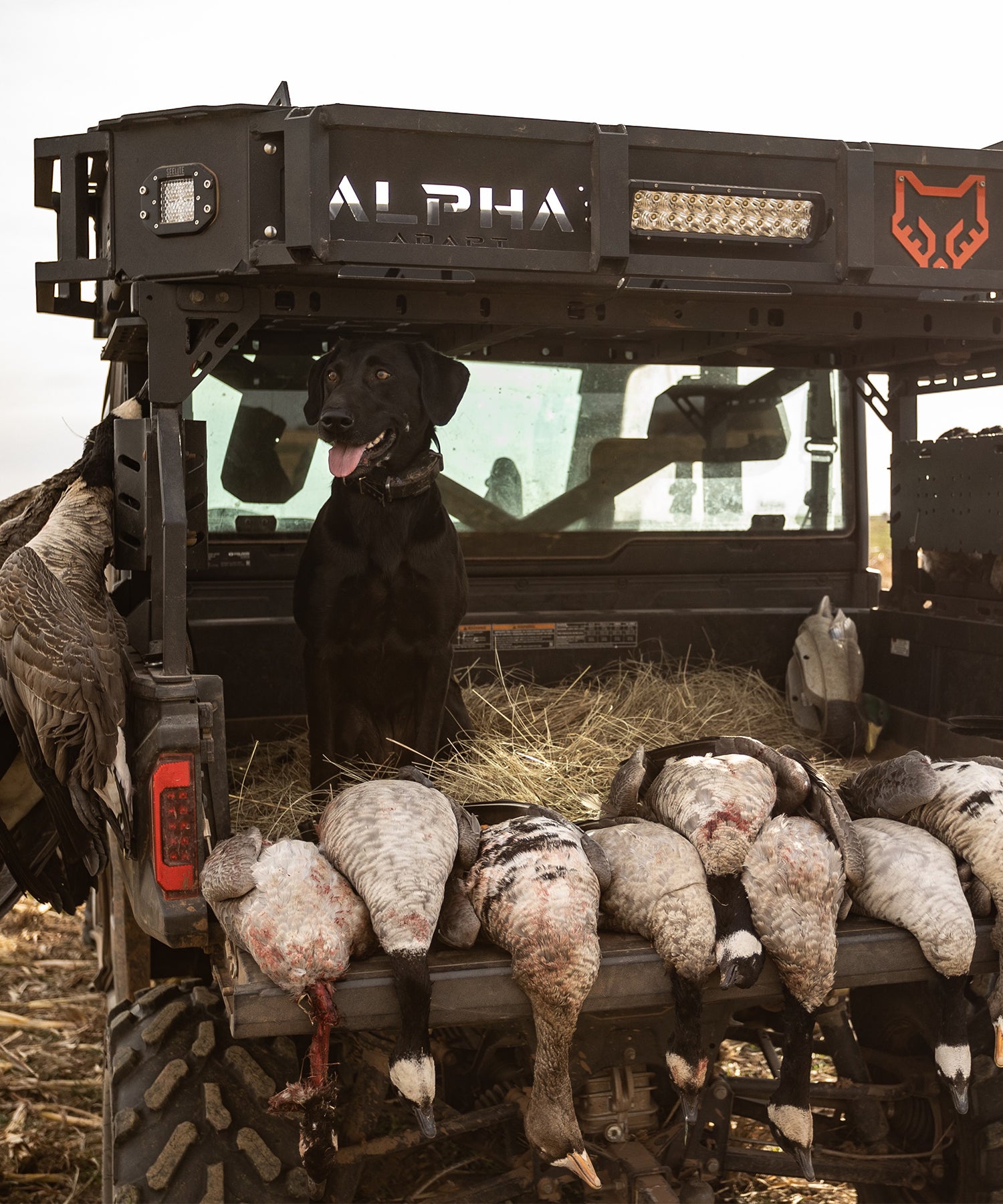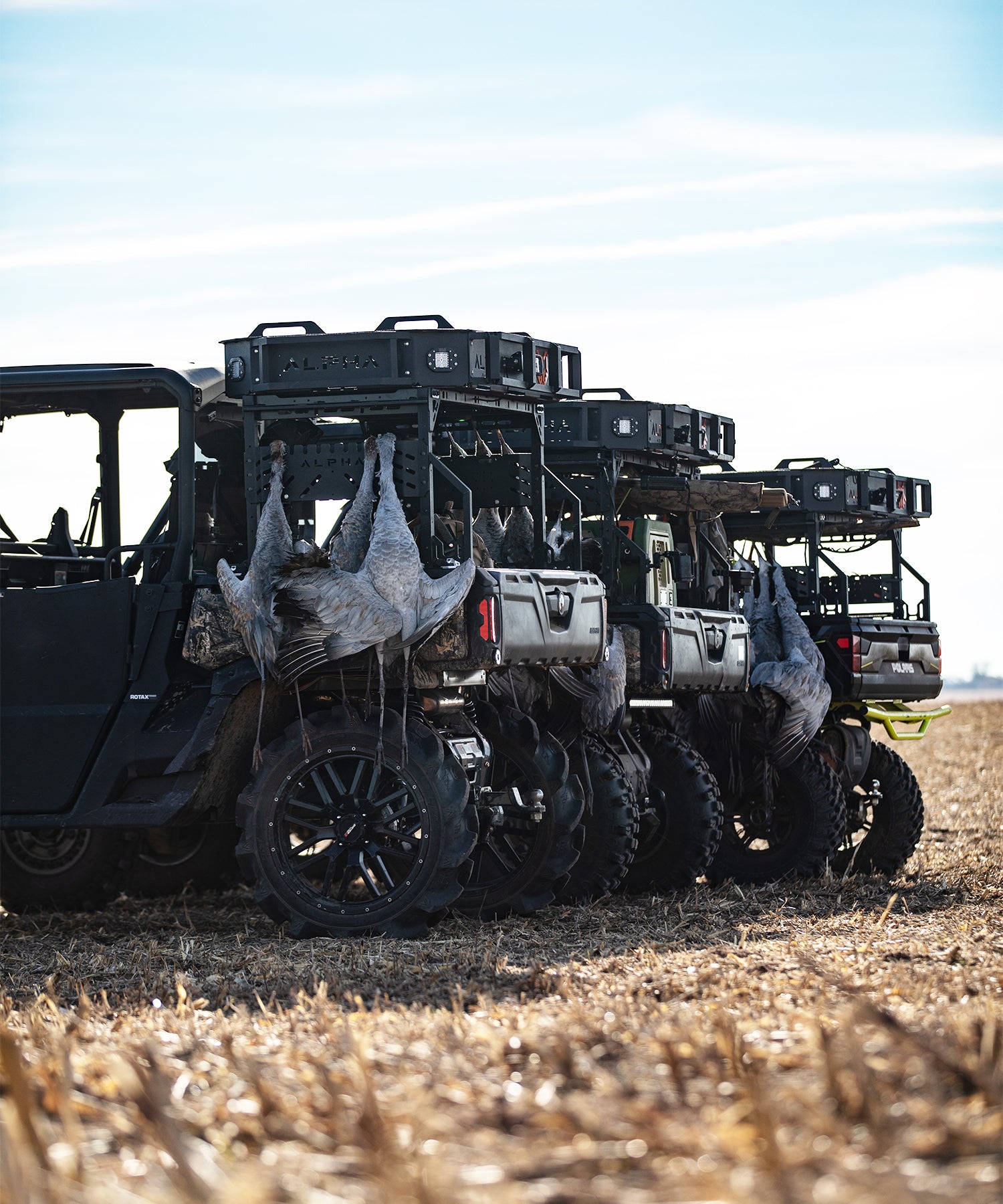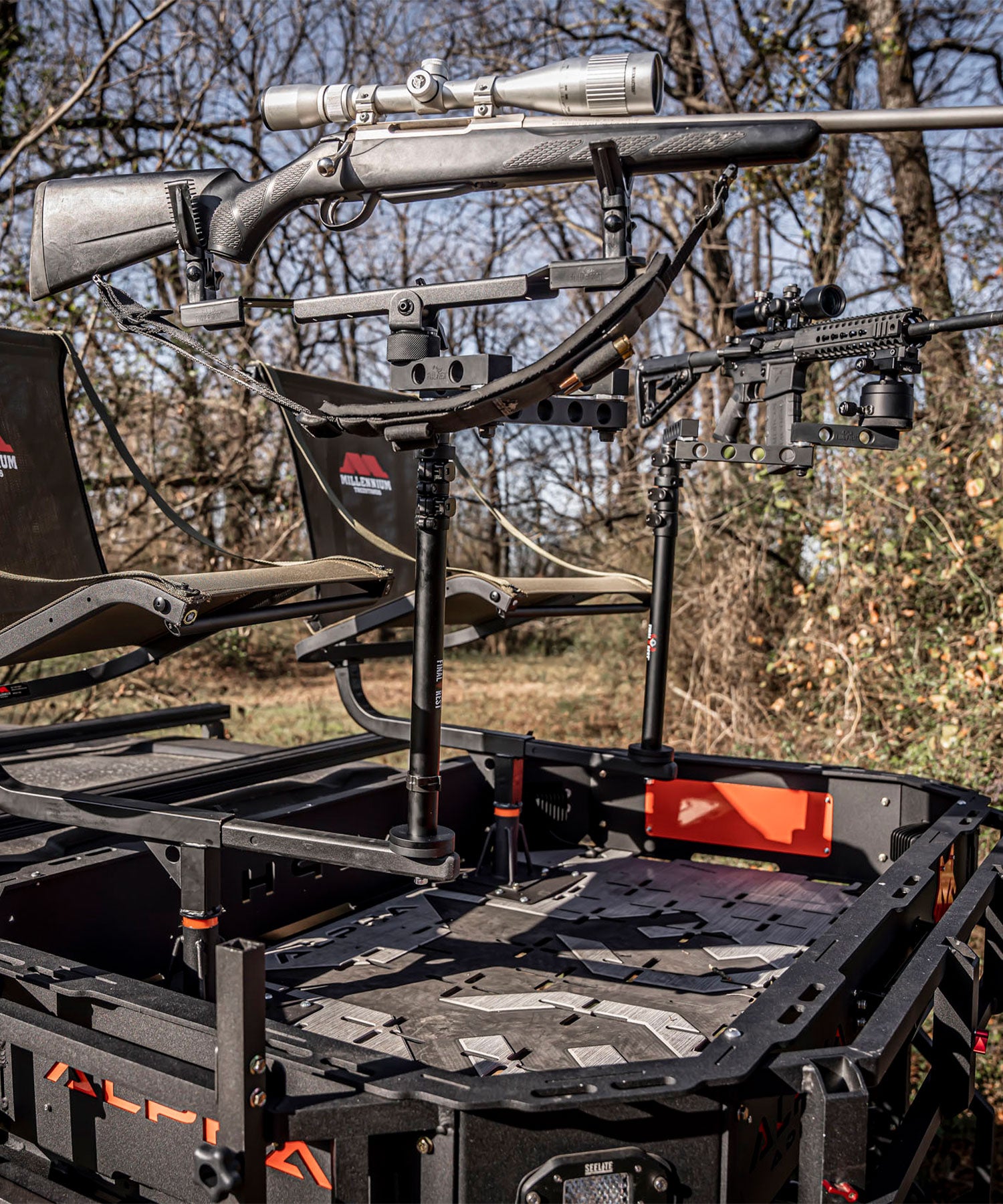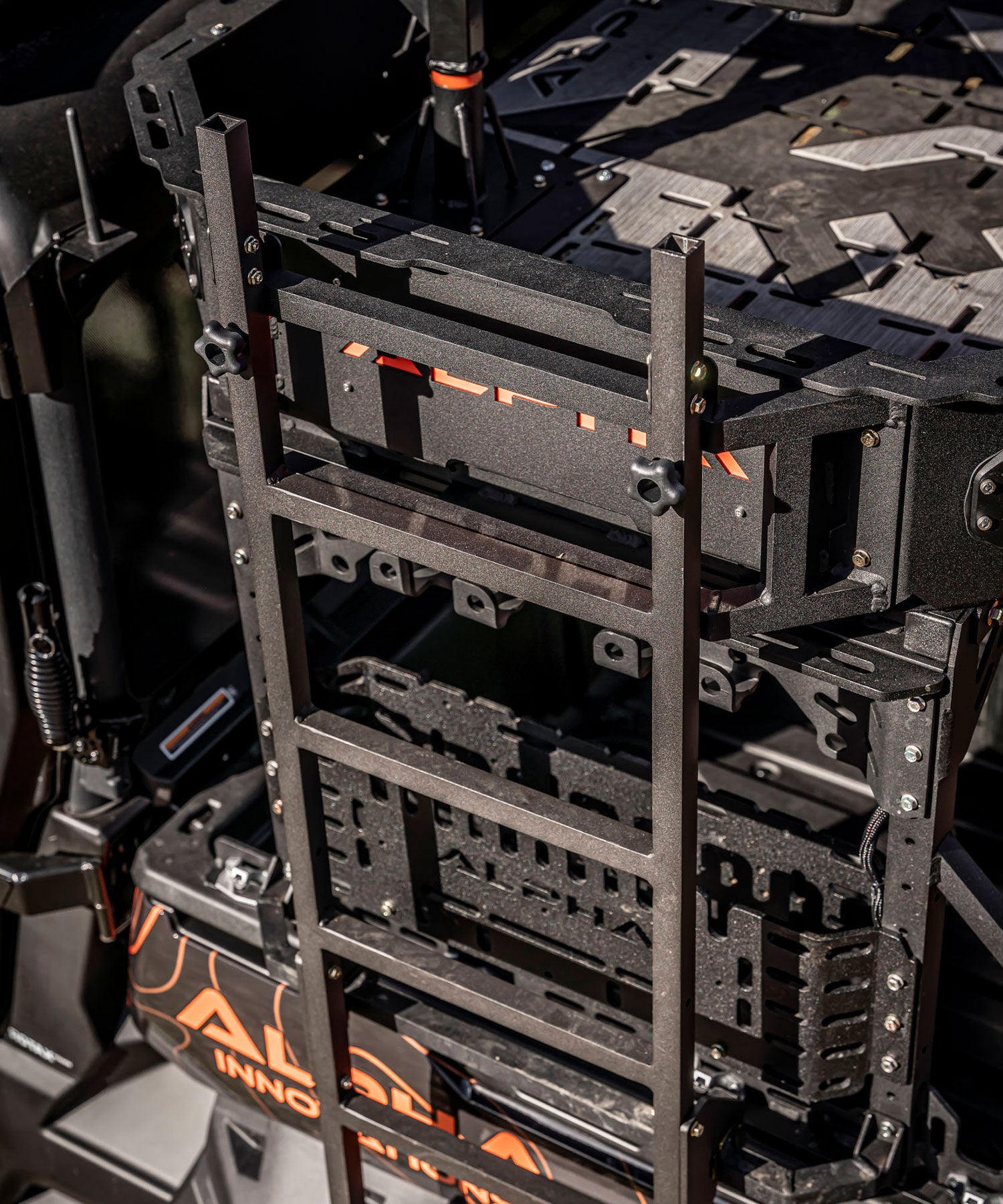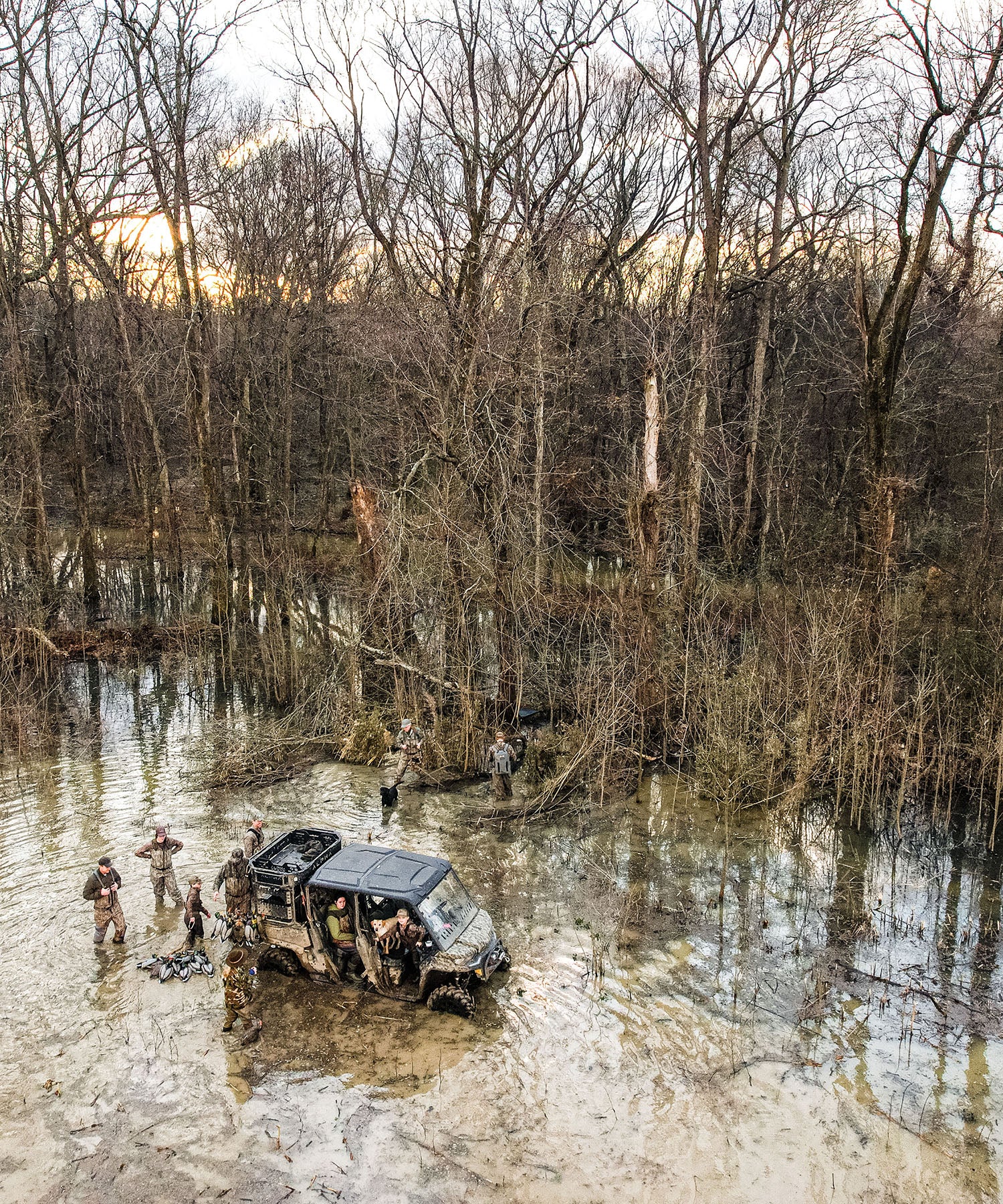 Don't Just Take Our Word For It
Testimonials
From the beginning when I first looked at the rack it was the most heavy-duty rack on the market. Love the side-panel compartments. It turns your side by side into another work truck on the farm
I've been incredibly impressed with how functional and how useful the Alpha Adapt has been for me. Couldn't imagine using my CanAm without it at this point.
The quality, the functionality, the attention to detail is second to none.
The rack gives you more options to haul more where you need to go. It frees up space in all the right places while keeping your gear secure while adding protection for your buggy and riders.
I loved it - using it made it much easier for me to do my job. Clients loved them. Those lights were incredible.
The first thing I noticed when i got my Alpha rack system was how sturdy they are. It locked in and becomes one with the UTV. The material is also much thicker than I have ever seen. I really like the adaptability that Alpha offers. You can pick and choose where dividers and different elements go to better fit your purpose.